Why Bad CRM Can Kill A Business
See on Scoop.it – Digital Marketing for Business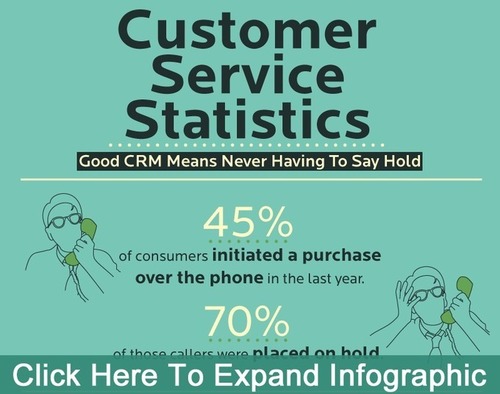 We live in a society that demands instant gratification. We use email to almost instantly communicate, we use Google to almost instantly look up any fact or statistic, and we use Youtube to almost instantly watch videos of our neighbor's cat. Everything is immediate.
Yet somehow, this trend seems to have escaped many major companies. Make a phone call to start a transaction, and chances are you will be put on hold while some trained monkey looks for your name in a database.
The process is humiliating, frustrating, and very time consuming. Obviously, it doesn't attract many more customers. If these companies want to survive they need to learn the numbers. They need to realize that without providing quick, quality service to their customers, they are doomed to fail.
See on www.allthingscrm.com