If you haven't seen enough Klout Posts -> Does Your Klout Score Determine Your Value?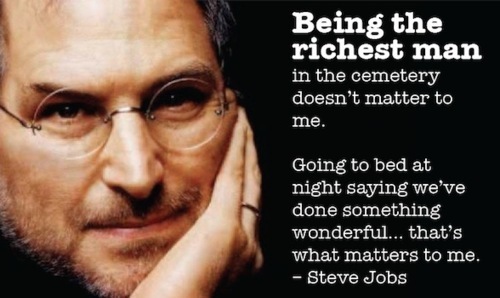 Real Influence is About Humanity, Contribution, Reciprocity & Engagement
@Mark Schaefer wrote the book "Return on Influence" to help you understand how you measure up on the social web and what that score means to your career or your business.
Read this article that will help you understand:
http://www.socialmediaexaminer.com/does-your-klout-score-determine-your-value/
The conclusion from that is:
You Have Become a Number
But in reality it is not about this number!
Mark Schaefer wants to explain us that true and lasting influence is not the ever-changing badge of scores; rather, it's about humanity, credibility, meaningful content and an engaged group of followers.
In my words:
We make a living by what we get,
but we make a life by what we give.
Doing something for #mankind is what matters.
#influence #life #humanity #contribution #reciprocity #engagement #Klout #mankind