50+Ways to Tell a Story – Tools A to Z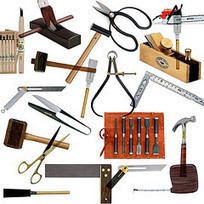 These are all the tools that are currently listed as active in the 50+ Ways site- see also the list of tools that are organized into categories by the type of story they can create.
Each link points to a full entry on the tool that includes a description, links and embedded versions of the original Dominoe story, links to other stories created in the tool, and some more feedback that can help you decided if the tool might be of interest. People who join this wiki can contribute to the content on these pages..
See on 50ways.wikispaces.com