3 Tips for a Smarter Mobile Strategy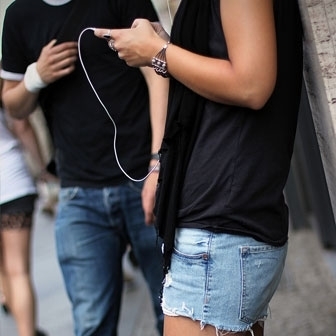 No one can argue with the idea that mobile is one of the hottest areas of technology. The global market for consumer spending on mobile content, apps, games, and services is expected to grow to $138.2 billion this year.
But most companies large and small are struggling to grasp this technology as it changes seemingly overnight. Even businesses rife with resources and cash struggle to put a solid mobile strategy in place. Facebook is an excellent case in point, and its mobile issues have been well documented.
How well is your company responding to mobile? Read on for a brief look at the state of mobility–and how you can take better advantage of it.
See on www.inc.com