Publishing is no longer a job or an industry — it's a button
See on Scoop.it – Curation & The Future of Publishing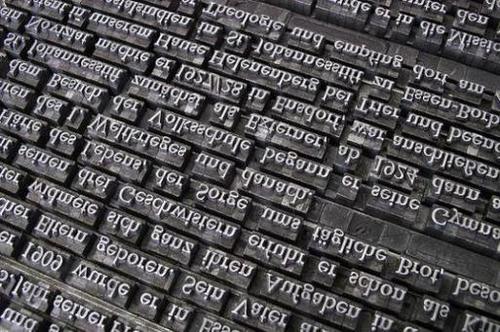 "As author Clay Shirky points out, the simple act of publishing something — whether it's a book or a news article — doesn't require an industry any more, just a button." I missed this article by Mathew Ingram on GigaOm back in April but Chuck Sherwood brought it back to my attention and it's an interesting comment on Clay Shirky's "How we will read" series.
Obviously, as we're building a platform that aims at making publishing as easy than clicking on a bookmarklet, we don't disagree.
But what's left for publishers to differentiate upon then?
Well, plenty according to Shirky and Ingram. But provided they understand value-adding services and they're ready to give away distribution control.
Interestingly, I believe these points are interesting not just for large or traditionnal publishers but also individual curators.
See on gigaom.com