6 Easy Ways to Reduce Stress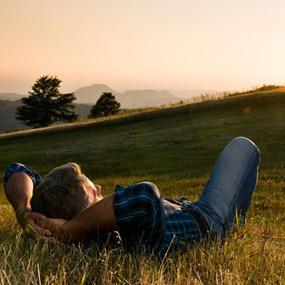 A certain level of stress is actually beneficial, but constant stress in your life, be it caused by work or other factors, is far from beneficial, and it pays to take action to reduce your stress levels, especially if they are high and constant.
Common signs of having too much stress in your life are headaches, muscle tension, muscle pain, chest pain, fatigue, upset stomach, insomnia, anxiety, restlessness, lack of motivation, lack of focus, irritability, depression, eating problems, addiction and social withdrawal.
This good article, suggests that stress is not inevitable. and it suggests six ways you can proceed to reduce the levels of stress in your life.